XTAR SC1 - Lithium Ion Battery Charger
XTAR SC1 - Lithium Ion Battery Charger - Xtar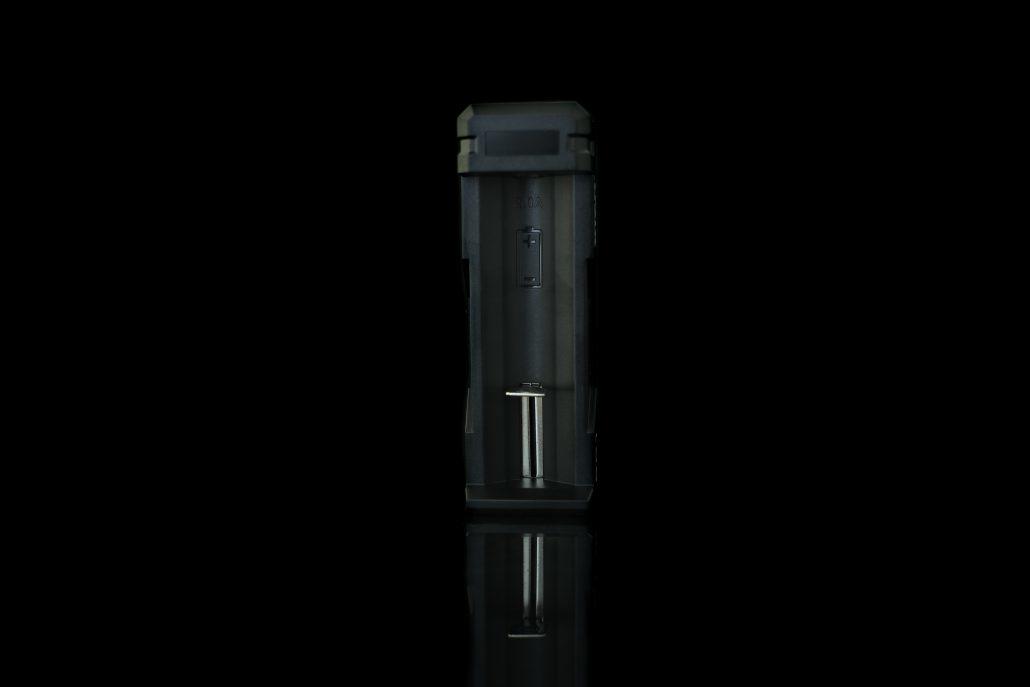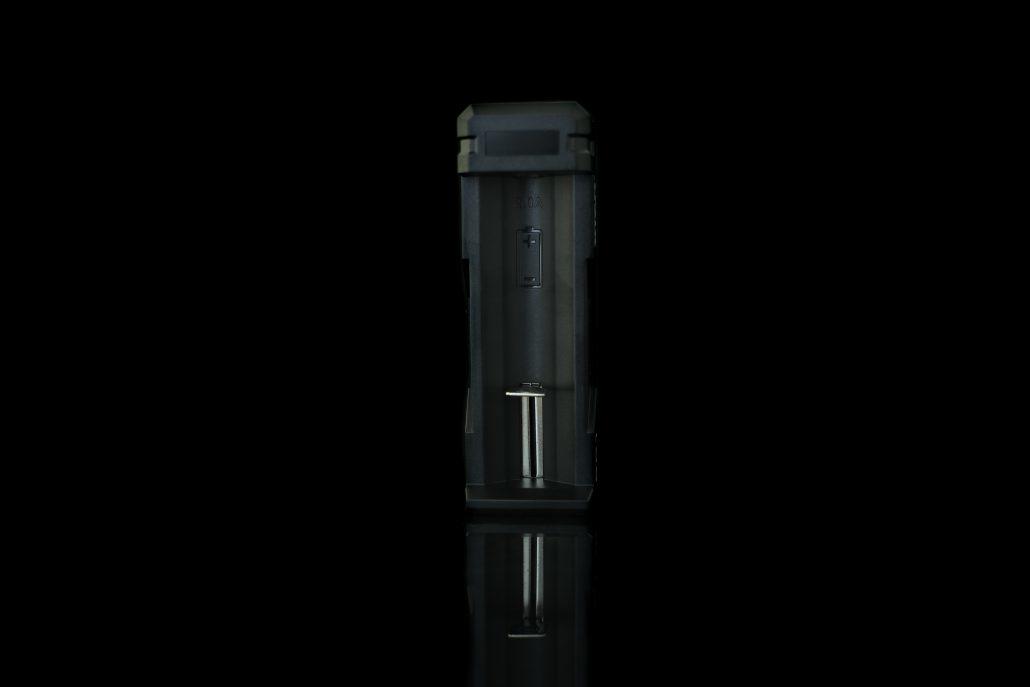 XTAR SC1 - Lithium Ion Battery Charger
Xtar
Order by 3pm (Monday to Friday) for same day dispatch!
The XTAR SC1  is an intelligent 1 bay charger. Portable and easy to use. Reliably charge Lithium Ion batteries, while the SC1 calculates the appropriate voltage and charge speed. Charging stops once the cell has reached the appropriate, full voltage. Supplied with a micro USB lead, you can use any 2.1A+ USB wall adapter or the Xtar QC3.0 fast charger.
Input:
DC 5V 2.1A
Output:
2A×1
Compatible with:
Li-ion/IMR:
10340, 10350, 10440, 10500, 12340, 12500, 12650, 13450, 13500, 13650, 14350, 14430, 14500, 14650, 16500, 16340(RCR123), 16650, 17350, 17500, 17650, 17670, 18350, 18490, 18500, 18650, 22500, 22650, 25500, 26500, 26650, 17700, 18700, 20700, 21700, 22700, 26700
Priced Individually
Nu Battery Ltd only supply authentic chargers directly from official distributors. 
---
Product reviews
3 reviews
Purchased with three 18650 batteries and charged them straight away. Excellent service and a great product.
Dope charger. Charges fast and seems good quality. Delivery was rapido too.
This is a class piece of kit. Oozes quality with a crystal clear blue charge indicator. Early days as haven't had it that long but the quality of build is excellent with a charging cable thrown in as well. I can't envisage any problems with this equipment at all.