Cell Supply NZ
Are you looking for a reliable source of Lithium Ion batteries in New Zealand?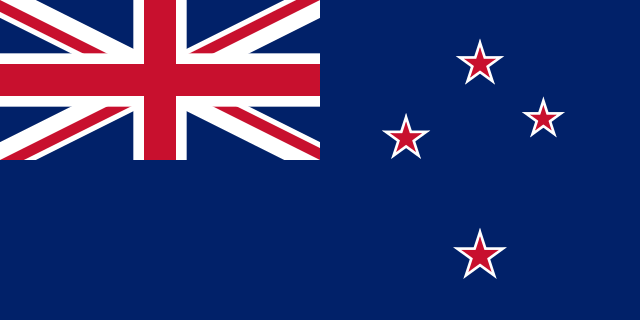 Cell Supply NZ are a retailer we are very happy to endorse here at Nu Battery.
We are proud to announce a partnership with Lithium Imports NZ Ltd to service customers in New Zealand that have previously struggled to find the batteries they need at a reasonable cost.
Using our global supply network and advanced quality assurance measures, customers in New Zealand can expect the same great batteries and service received in the UK and Europe from Nu Battery.
Here is what Cell Supply NZ has to say:
"18650 NZ is the leading Lithium Ion battery store in New Zealand, offering a wide range of high-quality, low-cost lithium batteries. Batteries like the 18650, 20700, 21700, and 26650 are all part of our varied range.
We take pride in offering the most up-to-date and newest supplies, whether it's batteries, chargers, or stylish wraps to match your style. Because we understand the urgency of today's world, we've built a solid reputation for on-time delivery and excellent customer service. Please contact one of our knowledgeable experts if you have any questions.
When it comes to our batteries, we're serious about quality and safety. That's why we innovated in accordance with European Union requirements to provide you batteries that have been thoroughly inspected and tested. No matter what kind of battery you need, whether it's a basic battery case or the most up-to-date battery charger, we have everything here."
Click to visit https://cell-supply.co.nz/