XTAR QC3.0 USB Wall Adapter
XTAR QC3.0 USB Wall Adapter - Xtar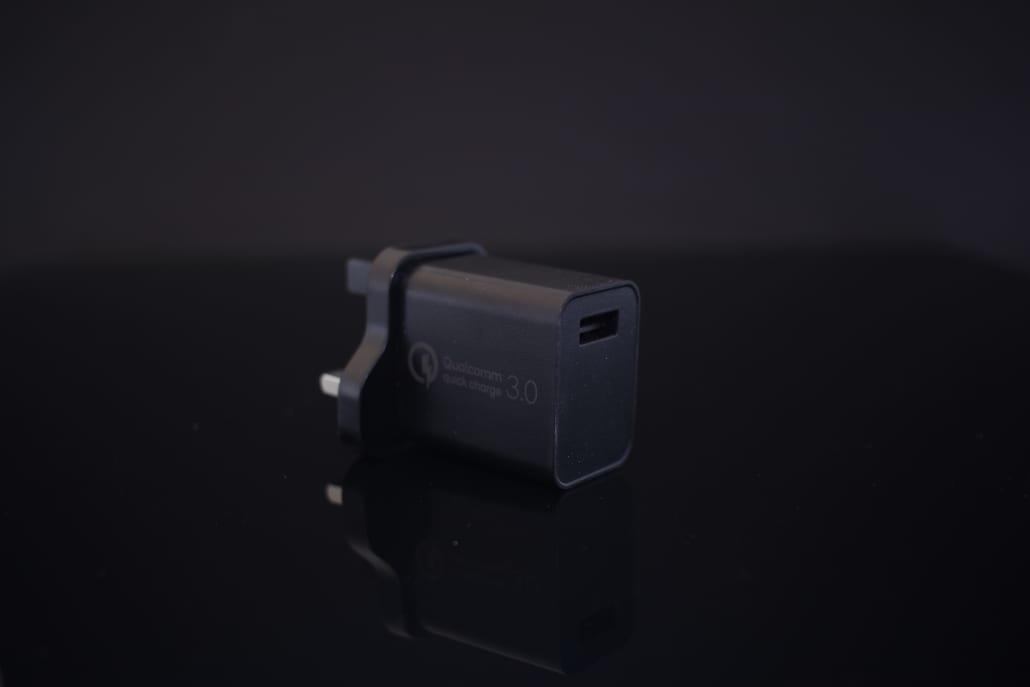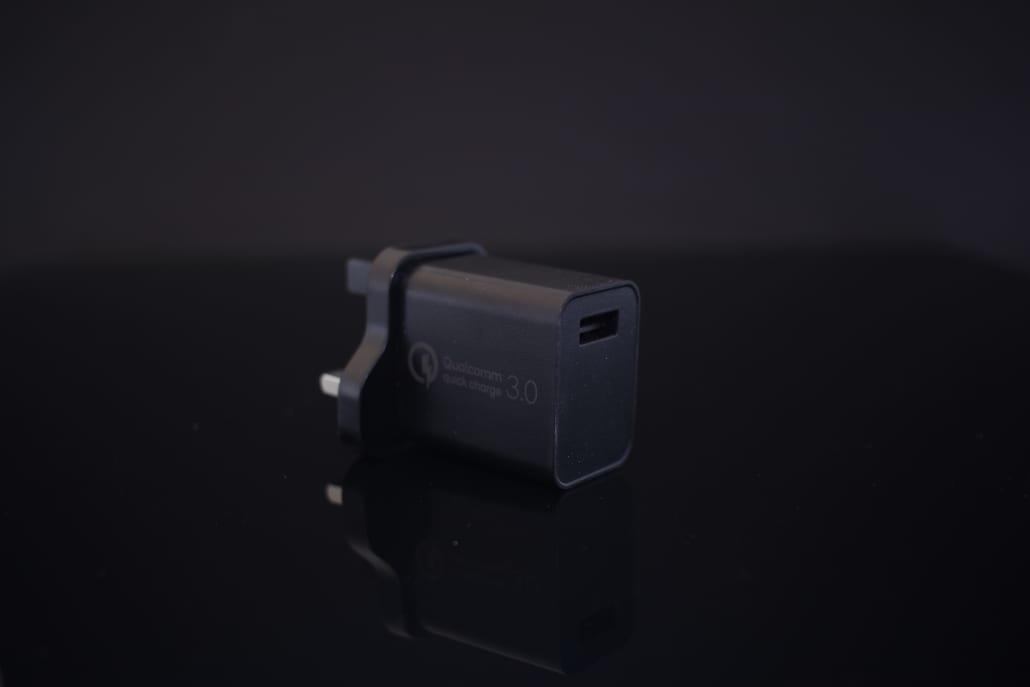 XTAR QC3.0 USB Wall Adapter
Xtar
Order by 3pm (Monday to Friday) for same day dispatch!
The XTAR QC3.0 USB Wall Adapter is a CE Approved, Qualcomm quick charge 3.0 enabled, 18w, USB A wall adapter. Pair it with selected Xtar Chargers to activate the fast charging of lithium ion batteries. It is also intelligent, recognising the power requirements of the device connected, and only supplying the appropriate amount of power. This makes it safe to use on devices that do not support fast charging too.   
Input:
100 - 240V 50 - 60Hz 0.5A
Output:
5V - 3A
9V - 2A
12v - 1.5A
Fast Charge Compatible with:
Xtar VC2S
Xtar VC4S
Xtar VC8
Xtar PB2S
Compatible with:
All Xtar Chargers
Priced Individually
Nu Battery Ltd only supply authentic chargers and accessories, directly from official distributors. 
---
Product reviews
1 review
Super Fast Charger Used With Xtar Chargers. Good Price And Delivery.