Nitecore i2 - Lithium Ion/Ni-MH/Ni-Cd Battery Charger
Nitecore i2 - Lithium Ion/Ni-MH/Ni-Cd Battery Charger - Nitecore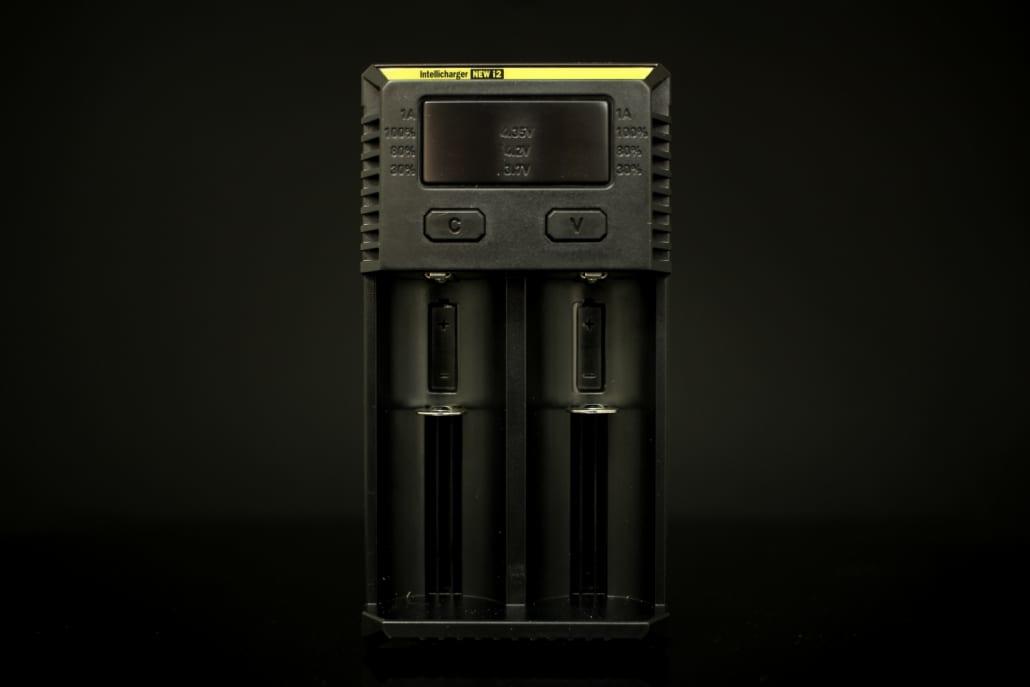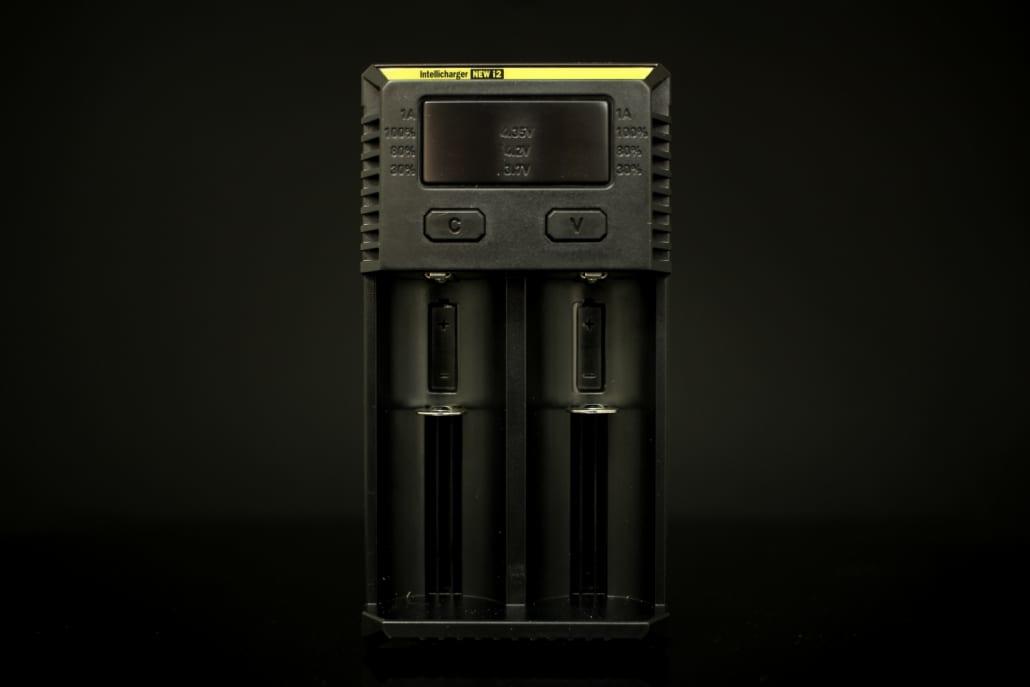 Nitecore i2 - Lithium Ion/Ni-MH/Ni-Cd Battery Charger
Nitecore
Order by 3pm (Monday to Friday) for same day dispatch!
The Nitecore i2 is an intelligent 2 bay charger. Reliably charge a multitude of different batteries, while the i2 calculates the appropriate voltage and charge speed. Charging stops once the cell has reached the appropriate, full voltage. Supplied with a fused UK wall plug for safety and convenience. 
Input:
AC 100~240V 50/60Hz 0.25A(max) 8W
DC 9~12V
Output:
500mA×2
1000mA ×1
Compatible with:
Li-ion/IMR/LiFePO4:
10340, 10350, 10440, 10500, 12340, 12500, 12650, 13450, 13500, 13650, 14350, 14430, 14500, 14650, 16500, 16340(RCR123), 16650, 17350, 17500, 17650, 17670, 18350, 18490, 18500, 18650, 22500, 22650, 25500, 26500, 26650
Flat-topped Batteries: 18700, 20700, 21700
Ni-MH(NiCd):
AA, AAA, AAAA, C, D
Priced Individually
Nu Battery Ltd only supply authentic chargers directly from official distributors. 
---
Product reviews
3 reviews
I was happy with the delivery being on time also what I was really happy about is when I got my item, opened it and it looked really secure. They defentily made the items 100% safe for delivery.
Came perfectly on time and well packaged along with the other items I ordered
Ordered this to recharge the battery I ordered (18650) which was recommended. I must admit I had to watch some YouTube videos to confirm the lights when first used. But very happy overall as it does appear quite good quality so far.