LG MH1 - 18650 Battery - 3200mAh - 10A
LG MH1 - 18650 Battery - 3200mAh - 10A - LG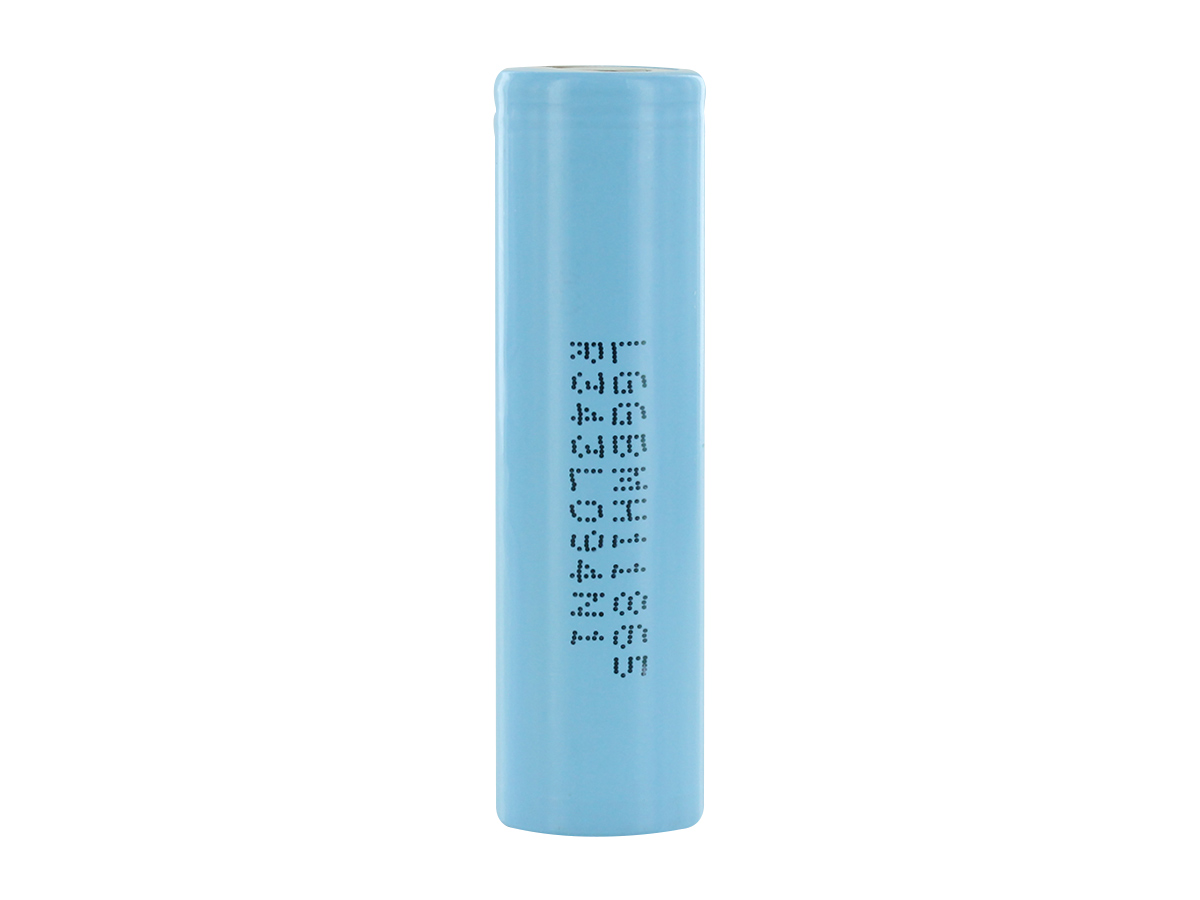 LG MH1 - 18650 Battery - 3200mAh - 10A
LG
3200mAh - 10A Continuous Discharge - Flat Top/Button Top/Tabs
Order by 3pm (Monday to Friday) for same day dispatch!
This battery now displays the warning:  "Risk of disfiguring fire/explosion injury. Battery is NOT for consumer use. OEM only! If you can see this label do NOT use this battery." The Battery specification itself, remains unchanged.  
Brand: LG
Model: MH1
Size: 18650
Chemistry: INR
Nominal Capacity: 3200mAh
Nominal Voltage: 3.6V
Discharge: 10A Max Continuous
Positive: Flat/Button Top/Tabs (please select)
Protected: NO
Rechargeable: Yes
Dimensions: 18.22mm x 64.80mm
Weight: 48.71g
Priced Individually
Nu Battery Ltd only supply authentic, batch tested and fully EU/UK regulation compliant cells, complete with a free battery case for storage and protection.
Click Here For Connection Type Information
---
---
Product reviews
2 reviews
I ordered two 18650 cells for my Vaping device. The package arrived in 2 days with free delivery. They came in little safety plastic tube which is a bold plus towards your company. I absolutely do not have any complaints, so far the batteries work merely perfect, furthermore I was impressed how long do they last, I literally charge my device once a day (for the reference, it's an extremely powerful one) Thanks 18650, by all means, from now on you are my only cell batteries supplier. Rather cheap, good value for money, loads of further information about products and absolute transparency while placing order.
My order was for only two 18650 cells for LED torches. I was impressed when they came next day with free delivery. Selecting the one I wanted from the ranges offered took a little research but was not a problem on 18650.com's website. I was impressed at the depth of information about these powerful cells and that they test every type of cell they sell. Every cell comes in pop-top tube made of a tough translucent plastic. I found the caps needed a tool to un-pop them. I gave them 5 stars because every online supplier should be like them: openness, honesty and maximum value for money!