Molicel P30B 18650 - 3000mAh - 30A - Single Retail Ready - MOQ 10
Molicel P30B 18650 - 3000mAh - 30A - Single Retail Ready - MOQ 10 - Molicel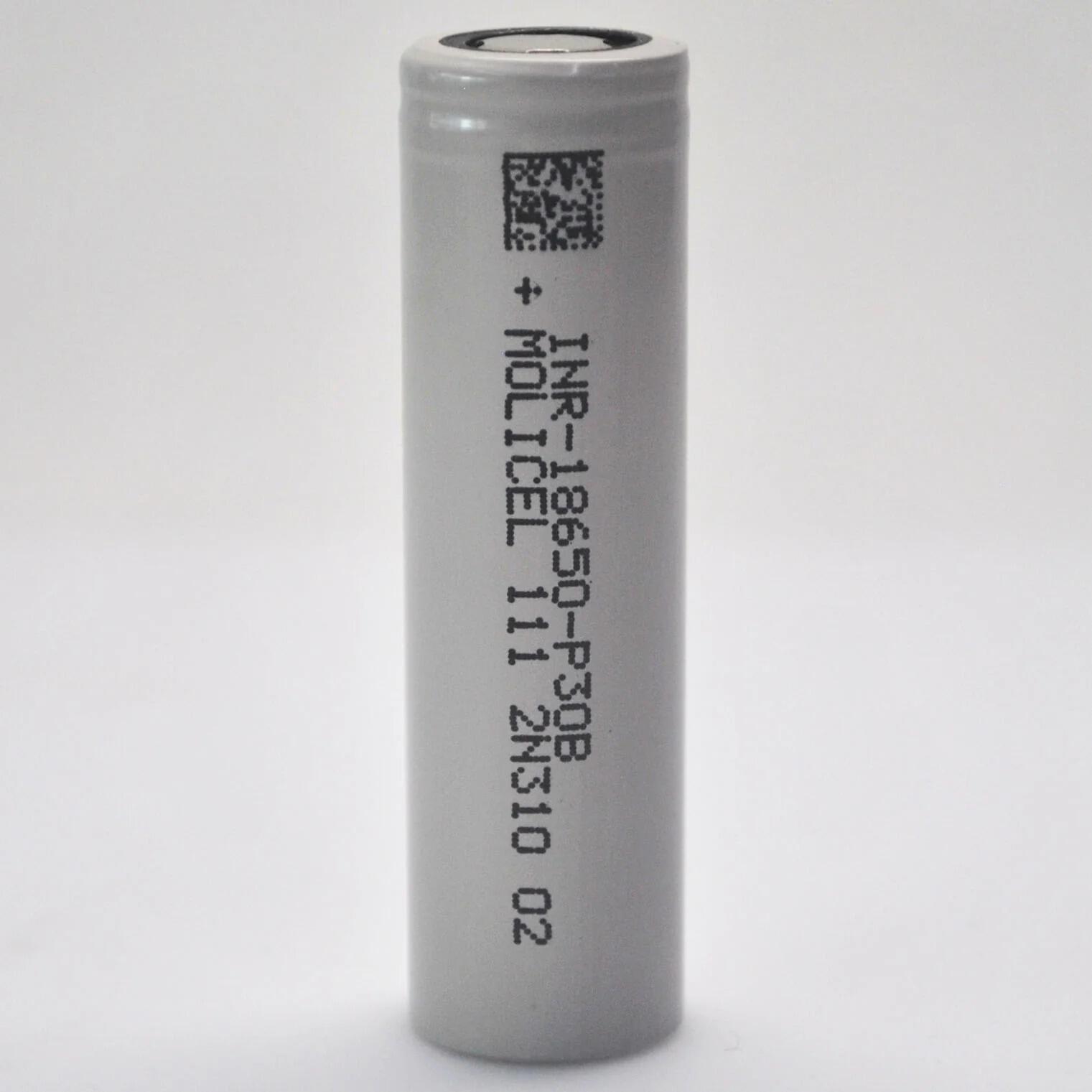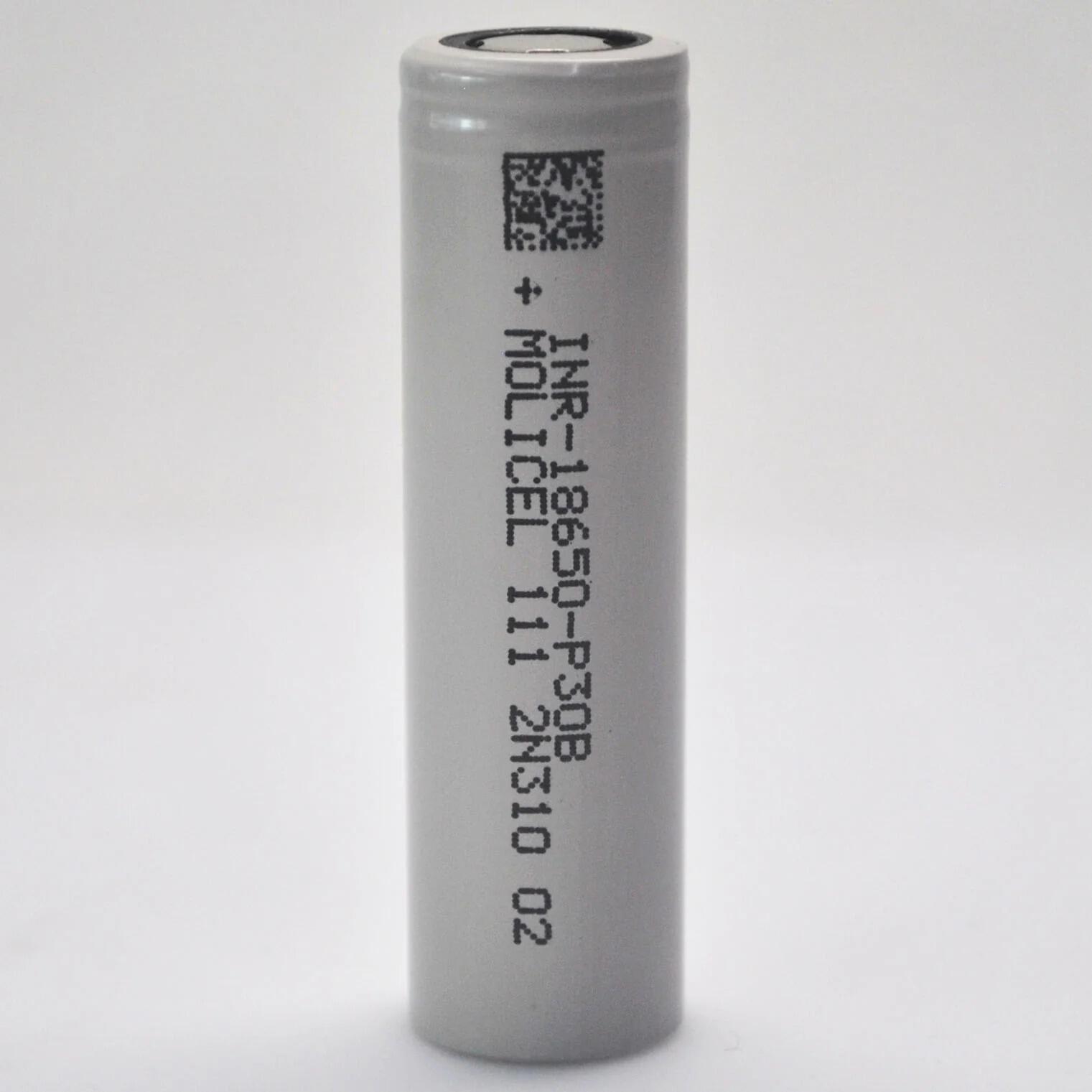 Molicel P30B 18650 - 3000mAh - 30A - Single Retail Ready - MOQ 10
Molicel
1x Molicel P30B 18650 battery, A high discharge 18650, ideal for high wattage regulated and mechanical devices. Individually packaged in a Shelf Ready CDU (per 10 cells) with a EAN-13 barcode.
Molicel are an established lithium-ion battery company, supplying major brands such as Dyson. The P30B is a hard hitting battery with 3000mAh capacity and an incredible 30A constant discharge rating. The P30B is ideal for devices that require a single 18650 battery to operate, as the high discharge rating ensures that the power demand is always met.
A complete, "over the counter" and fully UK/EU regulation compliant solution for "end user" sales, our Retail Ready option was created with the reseller industry exclusively at the forefront of development. Safety and convenience of a compliant, batch tested genuine manufacturer cell in a ready to ship, "worry free" package. Cells are batch tested on entry, compliance marked, placed inside a hard plastic tube and then packaged in outer boxes of 10 cells.
Displayed pricing "Inc Vat", unless logged into a trade account. Create one here!
---
Bulk Buy Discounts
| Quantity Purchased | Price |
| --- | --- |
| 10 - 49 | £7.02 |
| 50 - 199 | £6.98 |
| 200 - 499 | £6.95 |
| 500 + | £6.90 |