LG MJ1 - 18650 Battery (Protected Button Top)
LG MJ1 - 18650 Battery (Protected Button Top) - LG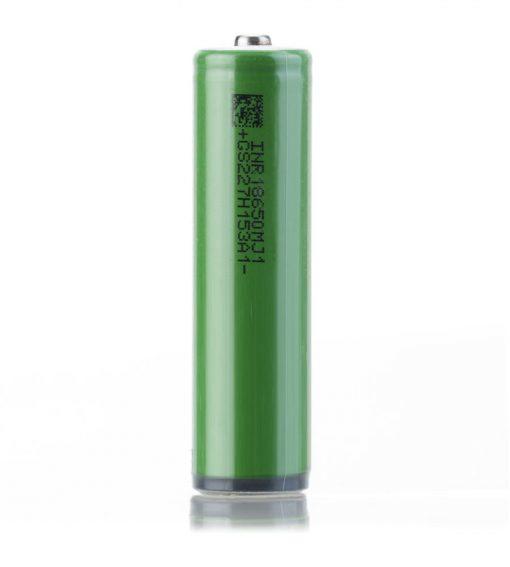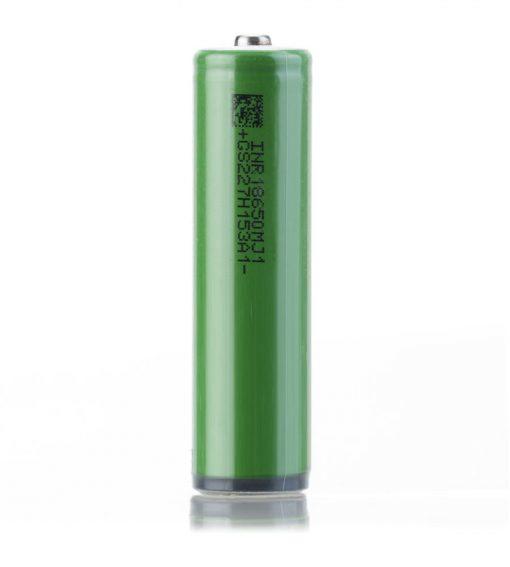 LG MJ1 - 18650 Battery (Protected Button Top)
LG
3500mAh - 10A Continuous Discharge - (Protected Button Top)


Order by 3pm (Monday to Friday) for same day dispatch!
This battery now displays the warning:  "Risk of disfiguring fire/explosion injury. Battery is NOT for consumer use. OEM only! If you can see this label do NOT use this battery." The Battery specification itself, remains unchanged.  
Brand: LG
Model: MJ1
Size: 18650
Chemistry: INR
Nominal Capacity: 3500mAh
Nominal Voltage: 3.6V
Discharge: 10A Max Continuous
Positive: Button Top
Protected: Yes
Rechargeable: Yes
Dimensions: 18.22mm x 69mm
Weight: 48.71g
Priced Individually
Nu Battery Ltd only supply authentic, batch tested and fully EU/UK regulation compliant cells, complete with a free battery case for storage and protection.
---